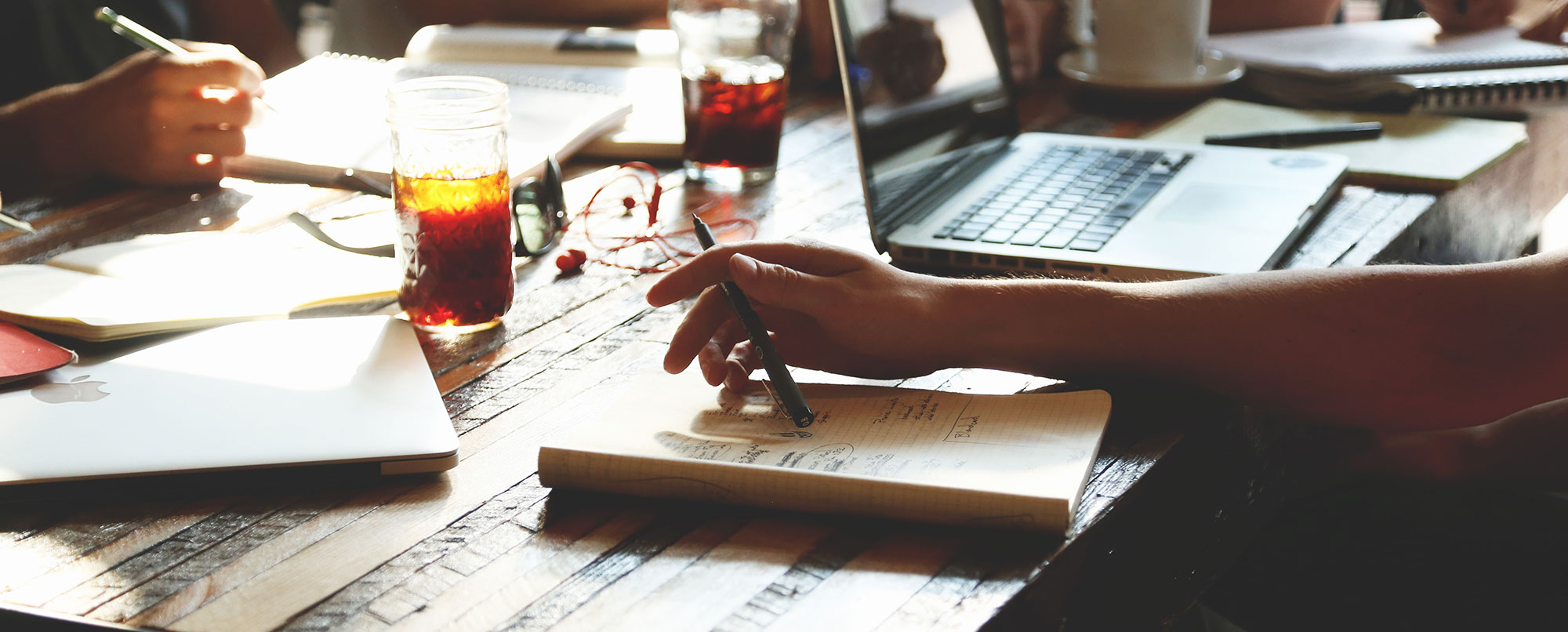 Jeju Semiconductor is growing as a specialized semiconductor solution total solution company possessing worldwide competitiveness.
Jeju Semiconductor, which opens the mobile era, has made customer impression on the memory semiconductor market to establish world-class technical capabilities and a thorough quality assurance system.
Jeju Semiconductor is a specialized mobile specialized company that holds global competitiveness.
Jeju Semiconductor has succeeded in successively developing new products such as mobile ram (CellularRam) and LP DDR SDRAM since recognition of its technical strength from the world's leading mobile set makers since developing low power consumption SRAM for mobile phones , It has established itself as the best business partner to satisfy customer requirements that require low power consumption characteristics in the mobile market.
Jeju Semiconductor is a small giant in the mobile memory semiconductor industry.
Jeju Semiconductor is a mobile memory semiconductor company leading the ubiquitous era, based on world-class technological capabilities, with large-scale mobile set makers, flash memory makers and chipset makers on the customer base. We are developing high-end market smartphone market based on stable revenue of low-end mobile phone memory market, and as a result we will grow as a comprehensive semiconductor solution company with future growth power.
Jeju Semiconductor is a total semiconductor solution company that leads the rapidly changing mobile market.
Along with the rapid expansion of mobile products, the memory semiconductor market for mobile is continuously growing rapidly. The company is the industry's best development staff with abundant experience, advanced technical capability capable of responding timely to customer's changing needs continuously, and accumulated know-how to anticipate change in market Total semiconductor We are leaping